The Best Slip Resistant Flooring in Industrial Use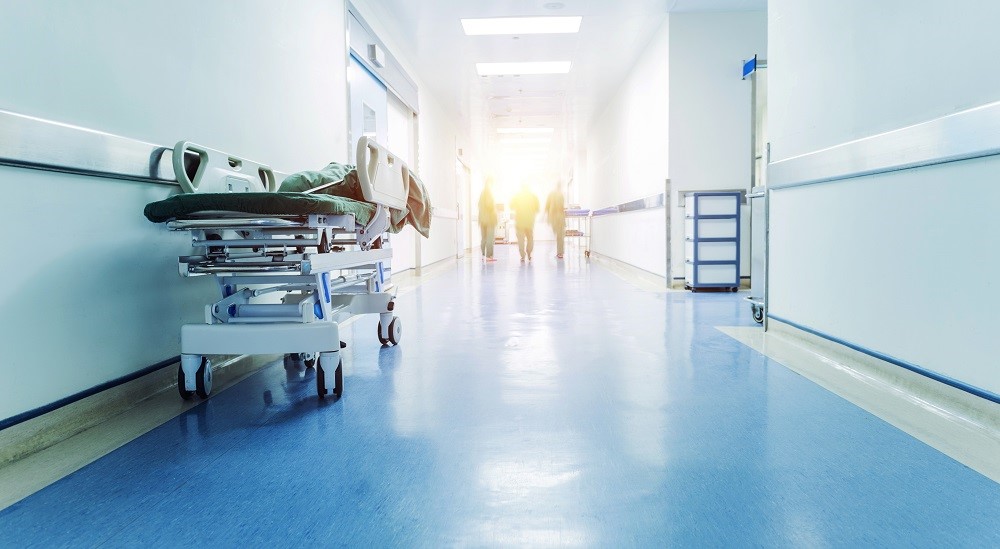 Slip resistance is an essential factor in any commercial endeavor. It ensures the safety of workers and decreases liability. However, installing a slip-resistant floor is not as easy as it seems. In the case of commercial enterprises like restaurants, processing plants, and hospitals, the matter of slip resistance is a must. Ensuring safety is why non-slip epoxy floor coating is often the best way to go.
Two Key Elements of Epoxy Floor Coatings
A non-slip epoxy floor coating contains two key elements. It has both resin and a hardener. The two combines to create a very durable substance that is almost like plastic.
Epoxy adheres to almost any surface even if it is damaged. The plastic feel looks excellent, and the floor can stand up to moisture, impacts, and chemicals while resisting dehydration. Epoxy will also strengthen the substrate that is damaged.
Also, epoxy bears a strong reputation for being the longest-lasting and safest coating for any floor. It does not matter if the flooring is wood, metal, or concrete. The epoxy will adhere to it.
Epoxy is the Best Non-Slip Floor Coating
Epoxy bolsters safety as a coated floor provides the best slip-resistance around. Some epoxies can even use an antibacterial sealant. Perfect for keeping areas clean and sterilized. Business owners can relax knowing that their customers and employees are safe from bad falls and harmful bacteria.
Commercial enterprises can choose between the thickness of the sealant and the appearance of the finish. Want a glossy finish? Need a thinner layer of a coating? Epoxy floors can provide just what the industrial flooring needs.
Capital Industries helps you select the right non-slip floor coating product for your industrial floor. Call us at (631) 298-6300 to speak to our experienced, friendly representative.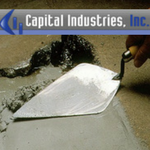 Capital Industries, Inc. is a leading supplier of commercial and industrial concrete repair products. For over 30 years, we have proudly serviced contractors, factories, warehouses and distribution centers for industrial, institutional and commercial customers. We carry a full range of concrete repair materials, including those specifically designed for low temperature areas such as freezers and coolers. Our floor repair products are rapid hardening, allowing you to reopen repaired areas with minimal downtime. All of our products are designed to be used by in-house maintenance personnel and come with an ironclad 100% guarantee of satisfaction.