3 Products to Fix Spalled Concrete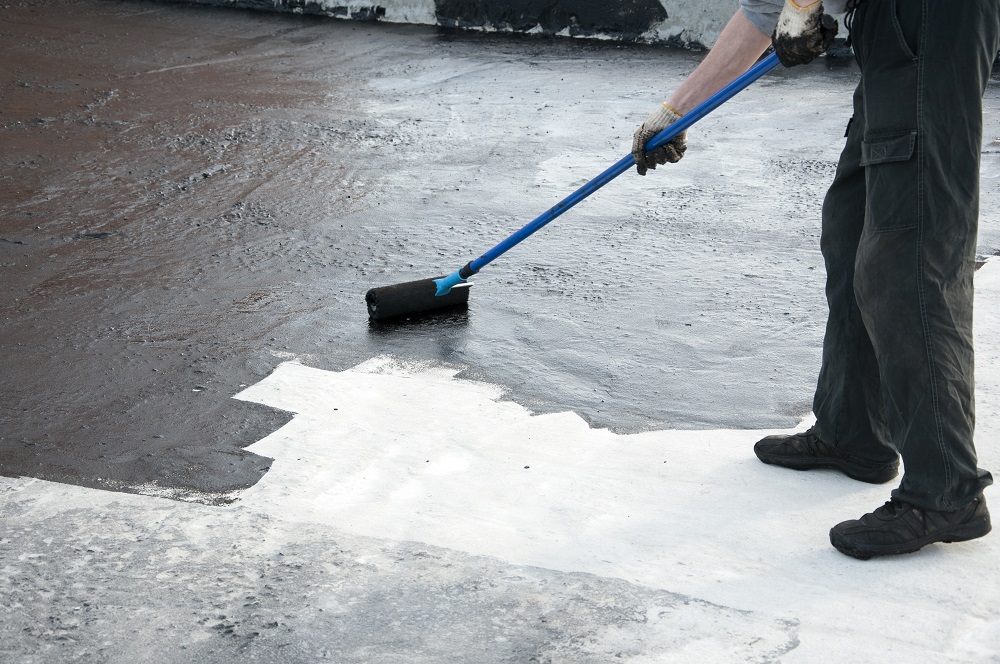 Businesses with concrete floors will need repairs at some point. Concrete floors frequently used in many locations, such as coolers, freezers, and warehouses, need to be fixed. They could cause a work safety hazard if not corrected. When concrete flooring is in hot and cold temperature locations, the extreme temperatures can cause spalling.
What Is Spalling?
Spalling happens when water gathers in the concrete pores and then freezes. When this happens repeatedly, it expands and stresses the concrete until pieces of concrete pop out of place. Not only can this look messy, but it can be dangerous to your workers.
Fixing Spalled Concrete
Thankfully, there are options to fixing your spalled concrete floors without replacing them. More than one product can help, and all these commercial concrete products do slightly different things.
Option One
Using a product like Kwik-Crete will give you a high industrial strength designed to repair spalling. You will have to ensure that your area is thoroughly cleaned with a pressure washer. It repairs shallow spalls on concrete bridge decks and fills the voids under concrete and tile.
Option Two
Moving cracks require Kwik-Bond. It provides a high strength repair product that has no shrinkage. It's also able to bond to damp surfaces. And it has built in flexibility. It can also be applied to frozen surfaces such as freezers, coolers, and holding boxes. With this product being USDA approved, it can be used in poultry and meat plants.
Kwik-Bond may be the most flexible product that you can use. It is known as a resin-based compound which means that it hardens without getting brittle. It is also known for its ability to be applied on damp floors. It can also dry at any temperature.
Option Three
Repox-Mix is another high strength, USDA-approved concrete repair product. It's the best to use for outdoor applications and slabs that are not completely dry. It also will bond to all types of materials, including concrete, brick, wood, metal, and other surfaces.
For other questions on concrete floor repair products, call the experts, Capital Industries, at (631) 298-6300.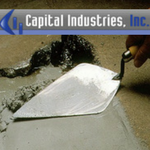 Capital Industries, Inc. is a leading supplier of commercial and industrial concrete repair products. For over 30 years, we have proudly serviced contractors, factories, warehouses and distribution centers for industrial, institutional and commercial customers. We carry a full range of concrete repair materials, including those specifically designed for low temperature areas such as freezers and coolers. Our floor repair products are rapid hardening, allowing you to reopen repaired areas with minimal downtime. All of our products are designed to be used by in-house maintenance personnel and come with an ironclad 100% guarantee of satisfaction.