The Key Steps to Preparing Your Warehouse Floors for a Profitable Business
Warehouse floors are one of the most vital parts of a business. When they are not in good condition, it affects the productivity and efficiency of the company. Before implementing any changes to your warehouse flooring, check out these key steps to prepare your warehouse floors for a profitable business.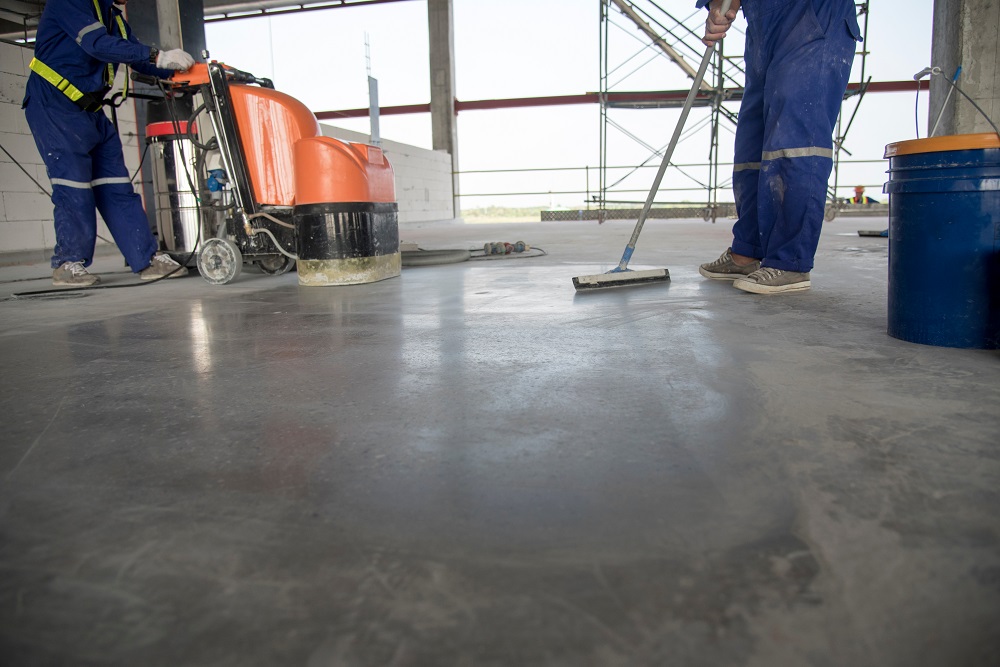 It is crucial to conduct effective warehouse flooring repairs when your industrial floors have become damaged. Doing so can save you money and help ensure that your business remains efficient and profitable. When you fail to maintain your concrete flooring in your warehouse correctly, it can lead to lower productivity and damage to lift trucks and increase your overall housekeeping expenses.
Ways That Concrete Warehouse Floors Get Damaged
There is a variety of ways that warehouse floors can end up getting damaged. Some of the signs of a damaged floor include cracks and spalling and areas that have sunken in. This damage is caused by moisture, curing processes that were not done the right way, and other exterior forces.
Common signs of a warehouse floor that needs to be repaired include:
Scratches
Gouges
Stains from tires
Cracks
Reduced flatness
Chemical wear
Ways to Quickly Repair Warehouse Floors
When you identify the signs of a damaged concrete warehouse floor, it is time to take quick action. This is where the use of the industry's best warehouse concrete floor repair products comes into play. You can purchase these products from our team at Capital Industries. We have a strong reputation as the industry leader in supplying products for warehouse flooring repairs.
The Steps to Maintaining and Keeping Your Warehouse Floors Efficient
Our team at Capital Industries is ready to speak with you today about the steps involved in maintaining your warehouse floors so that they stay healthy. This will help you to run your warehouse efficiently and sustainably. Here at Capital Industries, we offer concrete repair products that will cover all of your needs for your warehouse's concrete flooring. Our team is always ready to answer your questions about all of the products that we offer.
Capital Industries Can Assist You in Purchasing the Best Industrial Floor Repair Products
Reach out to our team here at Capital Industries to learn more about how we can help you purchase the industry's best warehouse concrete floor repair products. Our team is standing by with the answers to all of your questions. You can reach us at (631) 298-6300. We are looking forward to speaking with you soon!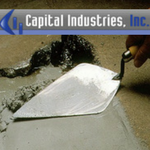 Capital Industries, Inc. is a leading supplier of commercial and industrial concrete repair products. For over 30 years, we have proudly serviced contractors, factories, warehouses and distribution centers for industrial, institutional and commercial customers. We carry a full range of concrete repair materials, including those specifically designed for low temperature areas such as freezers and coolers. Our floor repair products are rapid hardening, allowing you to reopen repaired areas with minimal downtime. All of our products are designed to be used by in-house maintenance personnel and come with an ironclad 100% guarantee of satisfaction.