3 Ways Industrial Floors Last Longer with Epoxy Floor Coatings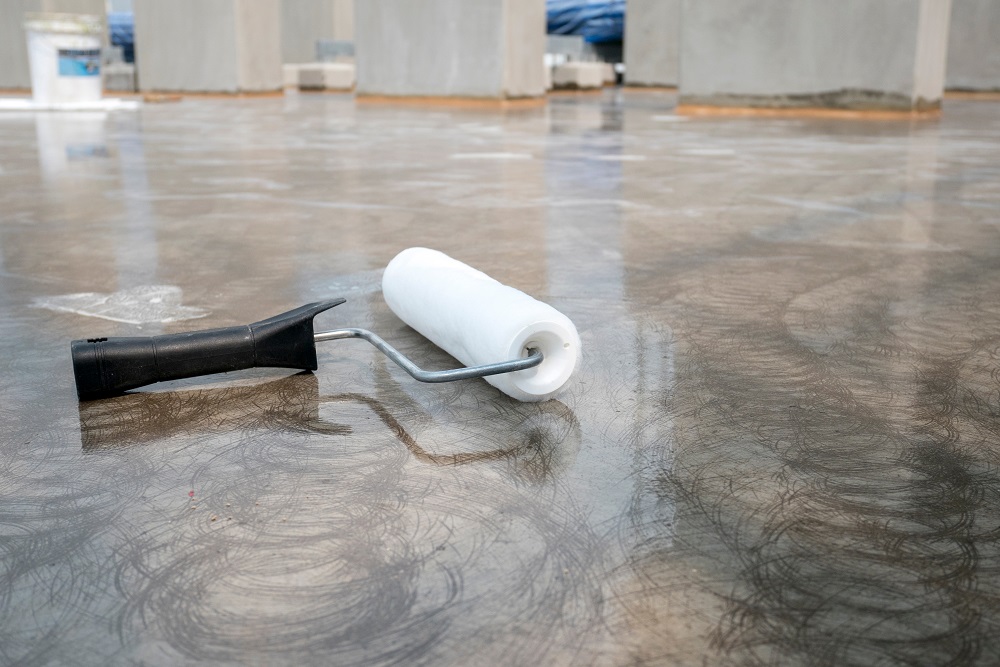 If your facility has a concrete floor, then now is the time for preventative measures. Industrial floor coatings made from epoxy can strengthen the concrete and create a nice, smooth coat. These epoxy floor coatings are clean, non-slippery, easily washable, and can also help make your industrial building brighter by reflecting the lights.
Concrete Care
The right type of care will make your concrete floor last much longer than it would if left be. Concrete, though strong and mighty on its own. It needs to have help to last longer. By either replacing an old coat or getting an epoxy floor coating for the first time will go a long way in protecting your floor's longevity.
Designated Walkways
Floor coatings can get mixed with colorants and create a nice, marbled effect. Or it can get made into lines and markings. Having lines on your floors can help you distinguish where the restricted zones, pathways, and workspaces are. This can help in creating happier, safer employees.
Chemicals and Bad Air Qualities
If your facility handles chemical substances, the occasional spill could end up with the air getting contaminated. This would be because concrete floors without a coating contain pores. And these pores will hold the spilled chemicals in, making the mess very hard to clean up.
Capital Industries is a Leader in Concrete Repair Products
With 30-plus years of experience under their belt, Capital Industries has been the top choice in concrete coatings for multiple companies. Capital Industries' experts have made available three options for your concrete.
REPOX-FC
They created this coating for people who need a high-gloss, durable, chemical resistant floor. This coating also has a uniquely long application. This means that after the epoxy gets all mixed, it won't dry out for eight hours, allowing whoever is making the application to not worry about it drying too soon.
REPOX-HB
They designed these coatings for those who need a coating bond with any surface, be it steel, wood, blocks, or concrete. This coating is chemical resistant and highly wash durable. Great for anybody whose facility needs to get cleaned often or that uses lots of chemicals.
RETRAX
This got created for those who need an extra heavy-duty non-slippery floor. Such as a facility that gets a good deal of oil, water, ice, or grease spills. This industrial coating, like the REPOX-HB, will bond to almost any surface. This is also the floor coating with USDA approval for use at federally inspected meat and poultry facilities.
Contact Capital Industries to find out more and figure out which epoxy coating you should get. You can also call them at 631-298-6300.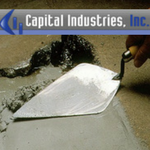 Capital Industries, Inc. is a leading supplier of commercial and industrial concrete repair products. For over 30 years, we have proudly serviced contractors, factories, warehouses and distribution centers for industrial, institutional and commercial customers. We carry a full range of concrete repair materials, including those specifically designed for low temperature areas such as freezers and coolers. Our floor repair products are rapid hardening, allowing you to reopen repaired areas with minimal downtime. All of our products are designed to be used by in-house maintenance personnel and come with an ironclad 100% guarantee of satisfaction.