Which Industrial Floor Coating Is Right For You?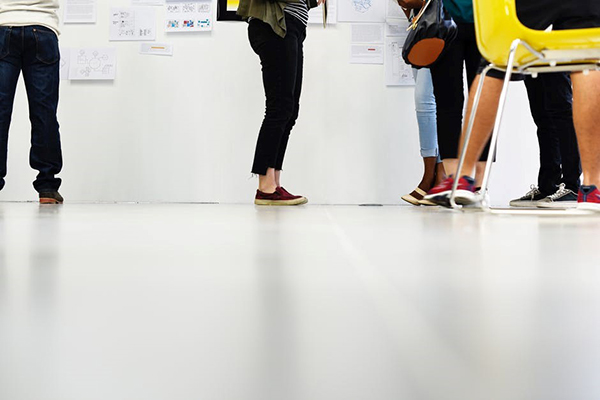 Many people wonder why their concrete floors look dull and do not last long. The answer is simple, you need to take care of it using industrial floor coatings. The coatings will help your floor look shiny and new and will also help your floors durable. If the price is calculated in the long run, you will have saved a lot of money.
Choosing Your Floor Coating: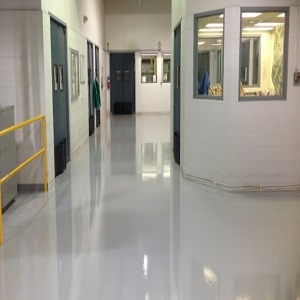 A non-slip epoxy floor coating would be an ideal solution to your problems and needs. This is because it is built to handle both heat and cold conditions. They can't stain or break.
With a good looking floor, professionalism is encouraged. When colors are added to the coatings, they enhance attraction.
Most floor coatings reduce corrosion, this makes it a long-term cost-saving project when engaged in early.
Depending on where you plan to use the coating, it is advisable to consult the supplier of your non-slip epoxy floor coating to make sure that you are using the best suited for your needs. Kwik Bond has a team of experts to advise you on which floor coating.
They have been in this industry for many years and their work speaks for itself. They understand the procedure and tools to bring out the best in your floors and their customer service is exemplary.
To have a floor that stands out, take time to consult an expert for your floor needs.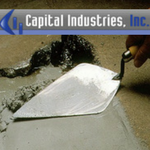 Capital Industries, Inc. is a leading supplier of commercial and industrial concrete repair products. For over 30 years, we have proudly serviced contractors, factories, warehouses and distribution centers for industrial, institutional and commercial customers. We carry a full range of concrete repair materials, including those specifically designed for low temperature areas such as freezers and coolers. Our floor repair products are rapid hardening, allowing you to reopen repaired areas with minimal downtime. All of our products are designed to be used by in-house maintenance personnel and come with an ironclad 100% guarantee of satisfaction.