How to Resurface or Patch Concrete
Capital Industries Inc. is here for everyone trying DIY projects concerning concrete resurfaces, patches, seals, and repairs. The following is some good advice to adhere to. The following steps are a great way to finish concrete repairs.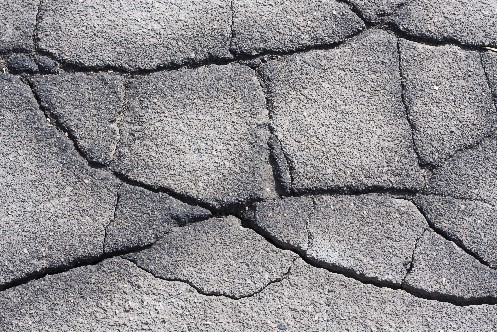 1. Setting Up
The first step to any good DIY repair project is to eliminate any debris and properly clean and pressure wash the area intended for the repair.  Usually one would want to pressure wash in a single direction to keep the dirt and loose debris flowing in one way, away from the area intended for the repair.
After the area is clean, you will want to cover, seal, or tape areas that will not require patches or repairs.  Spaces between slabs may require a foam insert or weather stripping. This will help keep the workspace intended for the repair clean and in orderly work sections where repairs are applied.
2. Mixing Your Concrete and Application
Most DIY projects should be kept small. The concrete will come with its own bonding agent.
Simply put the mix in a mixer, bucket, or wheelbarrow and apply water.  Water is a main ingredient that when applied binds the aggregate together.
Begin using water in small amounts until a paste-like consistency is attained. Using too much water will weaken your mix so it is important to get a good water to cement ratio when mixing concrete.
Remember to only mix the amount of concrete that you intend to use within a half hour as concrete gets hard and dries fairly quickly depending on temperature of the working conditions.
Once the desired mix is achieved begin using the proper tools (usually your trowel) to cover or fill in the intended areas.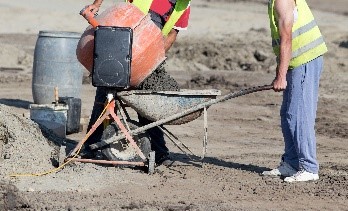 3. Finishing the Application
As a patch, seal, or resurface dries and is nearing completion, one may want to use a second coat or a mix with more water and a finishing broom or better shaping tools before the first coat dries.  This usually applies to resurfacing, but this technique gives the patch or resurface a uniform and finished visual.
A soupier mixture can also better work into the pores of the original concrete. As the concrete dries and settles, a skim coat can also be applied and blended for self-leveling. The correct application of a skim coat will add a more finished design on a resurfacing project.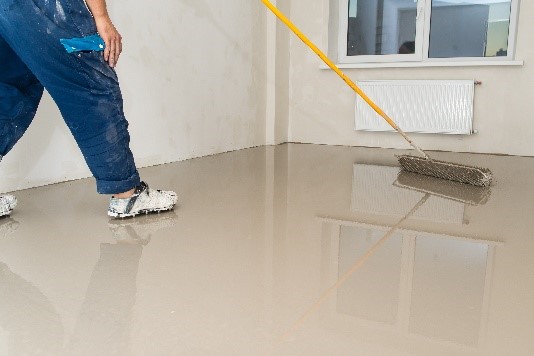 Commercial and Industrial Implications
Capital Industries Inc. has numerous products for commercial and industrial concrete floor repair use. Concrete is our specialty. Our products include but are not limited to KWIK-BOND, KWIK-CRETE, KWIK-FLEX, REPOX-MIX to concrete sealer like REPORE, concrete floor coatings like REPOX and RETRAX are useful to help secure and protect concrete. Contact Capital Industries Inc. today to get started.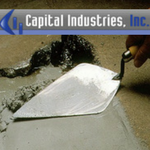 Capital Industries, Inc. is a leading supplier of commercial and industrial concrete repair products. For over 30 years, we have proudly serviced contractors, factories, warehouses and distribution centers for industrial, institutional and commercial customers. We carry a full range of concrete repair materials, including those specifically designed for low temperature areas such as freezers and coolers. Our floor repair products are rapid hardening, allowing you to reopen repaired areas with minimal downtime. All of our products are designed to be used by in-house maintenance personnel and come with an ironclad 100% guarantee of satisfaction.