How to Find the Best Industrial-Use Cement for Repairs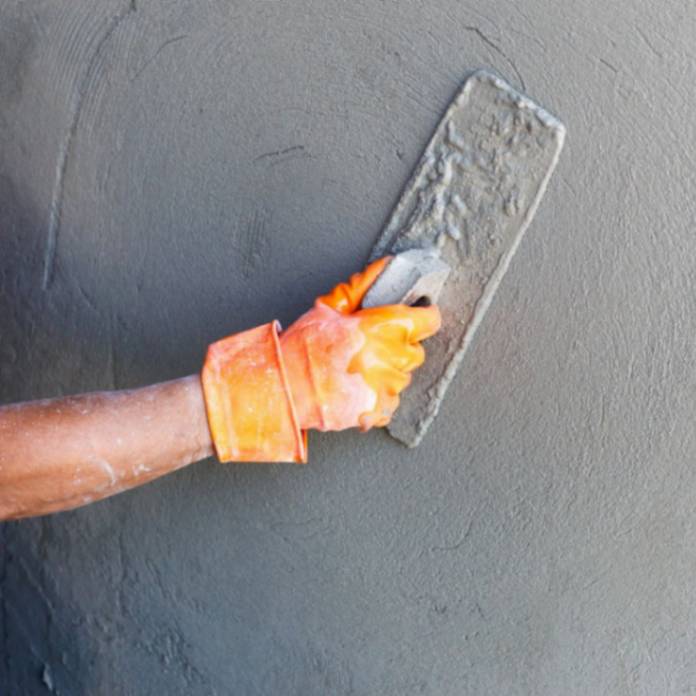 If you're working on an industrial concrete repair project, you'll need to use cement repair products that are fast drying. Cement is a key ingredient in concrete, mortar, and stucco, so choosing the right type is essential. With so many types of cement on the market, how do you know which is best for your project? Here are a few tips to help you choose the best building cement.
6 Reasons You Need to Repair Your Cement and Why It's Important
Cement is one of the most used construction materials. It is strong and durable, but it is not indestructible. Over time, cement can become damaged and weakened. If you do not repair your cement regularly, it can lead to severe problems.
There are many reasons why you need to repair your cement, including the following:
The cement has lost its strength because of water or air infiltration
The cement has cracked due to expansion and contraction
The cement has lost its bond with the surface applied to it
There are gaps between the surface and the top layer of concrete
There are gaps between bricks or stones that make up a wall
Cement that is not repaired can break down over time and crumble.
What are the Signs that You Need a Cement Repair?
There are several signs you need to repair your cement. These include a recessed or cracked surface, visible cracks on the surface, and a spongy texture. If you notice any of these signs, it is time to call for an expert.
Signs that you need a cement repair include:
Cracks on the surface of the concrete
Spalling or chipping on the surface
Raised edges in the concrete
Movement of slabs (warping)
If you see any of these signs, get repairs done quickly. The longer you wait, the worse the damage will become, which can cost you a lot more money in the long run.
How To Choose the Right Type of Cement Repair Product for The Job?
If your industrial building or warehouse has concrete, then you need rapid drying repair products so that your employees can get back to work quickly. We carry quick drying repair products that dry in as little as 15 minutes. We also have concrete repair products that can be used in freezers, wet floors, and cold storage.
Do you have concrete surfaces that need fixing? Contact Capital Industries, a leading supplier of commercial concrete floor repair products and coatings. We can help you improve your concrete surfaces fast with economical and efficient solutions.
Fixing concrete surfaces takes work. But with the help of Capital Industries, you can get the help you need by contacting them at 631-298-6300. They are a leading supplier of commercial concrete floor repair products and coatings, which will ensure your needs are met.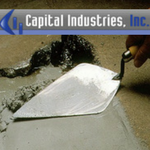 Capital Industries, Inc. is a leading supplier of commercial and industrial concrete repair products. For over 30 years, we have proudly serviced contractors, factories, warehouses and distribution centers for industrial, institutional and commercial customers. We carry a full range of concrete repair materials, including those specifically designed for low temperature areas such as freezers and coolers. Our floor repair products are rapid hardening, allowing you to reopen repaired areas with minimal downtime. All of our products are designed to be used by in-house maintenance personnel and come with an ironclad 100% guarantee of satisfaction.