Floor Coatings Are Important For Your Business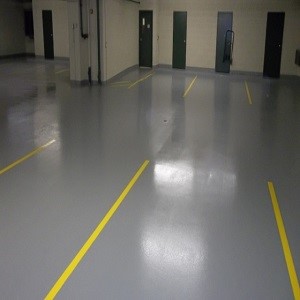 Every industrial facility is different and requires a certain type of a non-slip epoxy floor coating. Especially in assembly plants, distribution facilities, airplane hangars and other industrial buildings. These types of environments can cause their flooring to go through harsh wear and tear. Facilities that work with corrosive chemicals are at a higher risk of ruining their flooring. It is important to seek out a professional and reliable floor coating company that will provide you with a product that is durable.
High Quality Epoxy Flooring Saves Your Business Money
A high-quality epoxy flooring is an investment that will save you money over time. An epoxy creates an even and polished finish on your floor space. Having the proper floor coating will also make your business safe for your employees. They are less likely to slip and fall and risk serious injury.
Depending on what your company does, a slip resistant floor coating might be necessary. Epoxy floor coatings also reduce clean up time. Industrial buildings that have concrete floors can become a hazard when they become wet. Epoxy coatings create a non-slip floor that will help prevent injury.
Get An Advanced Epoxy Coating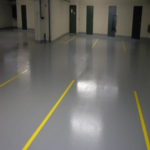 REPOX-FC
Capital Industries has many types of epoxy flooring options. REPOX-FC is an advanced epoxy coating that results in a high gloss finish for concrete floors. REPOX-FC is available in a vast array of colors and is chemically resistant.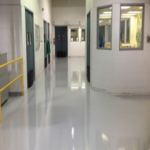 REPOX-HB
The other option is REPOX-HB that can be used to bond steel, concrete, wood, block and steel. It can be sprayed on or applied by a brush. This is also a chemically resistant epoxy coating that is ideal for surfaces that frequently become wet.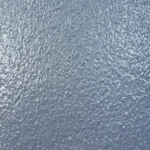 RETRAX
RETRAX is a non-slip coating that is guaranteed to provide an accident proof workplace. If your business handles grease, water and oil then this is the product for your floors. It contains a special molecular bonding action that can bond to any surface.
Capital Industries is a reputable and professional floor coating company that can offer exactly what you need. You will have peace of mind hiring a company that has been in the business for over 30 years.
Capital Industries cares and has the knowledge that will result in a successful project. You can contact them for a free consultation where they will guide you through the process.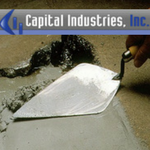 Capital Industries, Inc. is a leading supplier of commercial and industrial concrete repair products. For over 30 years, we have proudly serviced contractors, factories, warehouses and distribution centers for industrial, institutional and commercial customers. We carry a full range of concrete repair materials, including those specifically designed for low temperature areas such as freezers and coolers. Our floor repair products are rapid hardening, allowing you to reopen repaired areas with minimal downtime. All of our products are designed to be used by in-house maintenance personnel and come with an ironclad 100% guarantee of satisfaction.