Fix Damaged Concrete Floors With Repair Products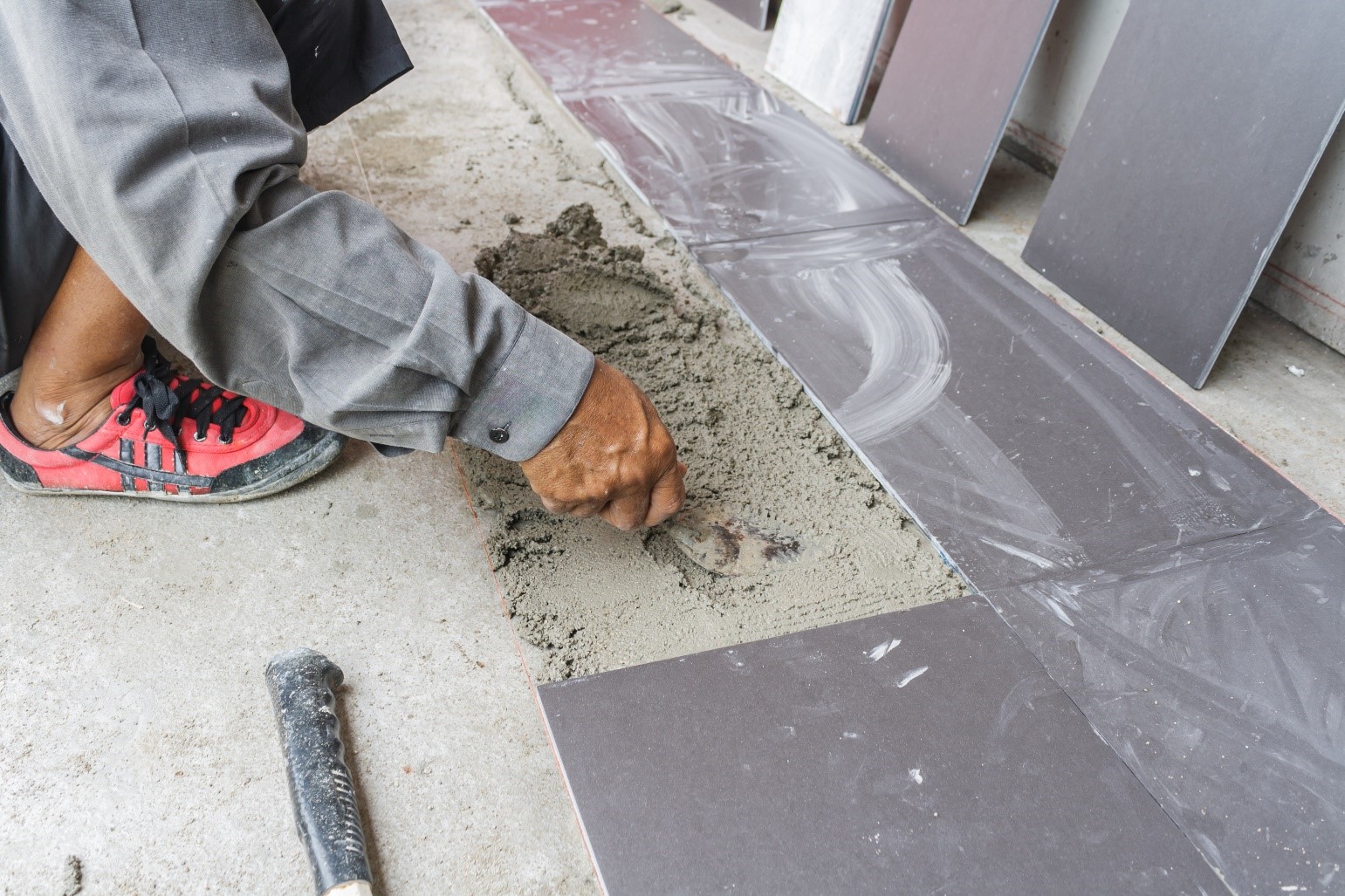 For 30 years, we have been supplying maintenance professionals, contractors and DIY homeowners the broadest assortment of the concrete crack repair materials for repairs of gaps, joints, cracks, and spalling for indoor or outdoor concrete. If your floor has damage, consider industrial floor repairs using Kwik-Bond products.
Issues Caused by Concrete Floor Damage
Damaged fractures and joints can create security risks in your building, however, with preventive maintenance, you can prevent expensive repairs, accidents and possible lawsuits. Epoxy and other products used for concrete resurfacing can be used to economically repair cracks and other damage. Optional floor coatings are available to add a glossy shine or non-slip surface.
It's critical to fix concrete early on since features of a building are as essentially important as flooring. Commercial and Industrial concrete receives great strain with loads that are heavy, with machinery that vibrates and from ongoing forklift traffic.
As time passes by, industrial concrete flooring can create cracks from tear and wear, especially from various kinds of heavy machinery that drive over them. If your concrete floors have cracks from operating machinery, such as forklifts, they can jeopardize your workers' safety. If not properly maintained, floor joints can deteriorate at a rapid rate, harm material handling vehicles and lead to surface spalling.
Concrete Repair and Restoration
Crack joint and repairs can be fixed as all that must be done is to eliminate the original coating, readjust the flooring and re-seal the surface, when epoxy is applied. Our injection material may be used to repair cracks in concrete slabs, concrete pools, floors, decks, sidewalks and driveways.
Industrial Floor Repair Products
We stock a huge choice of repair products to assist your repair of slabs and joints, keeping your flooring looking good and performing. We're the choice of professionals in commercial industrial and institutional markets for coating solutions and quality concrete flooring repair. Our concrete repair products assist in resolving cracks, surface and joints.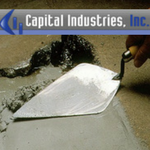 Capital Industries, Inc. is a leading supplier of commercial and industrial concrete repair products. For over 30 years, we have proudly serviced contractors, factories, warehouses and distribution centers for industrial, institutional and commercial customers. We carry a full range of concrete repair materials, including those specifically designed for low temperature areas such as freezers and coolers. Our floor repair products are rapid hardening, allowing you to reopen repaired areas with minimal downtime. All of our products are designed to be used by in-house maintenance personnel and come with an ironclad 100% guarantee of satisfaction.