The Top 5 Most Effective Repair Methods for Concrete Cracks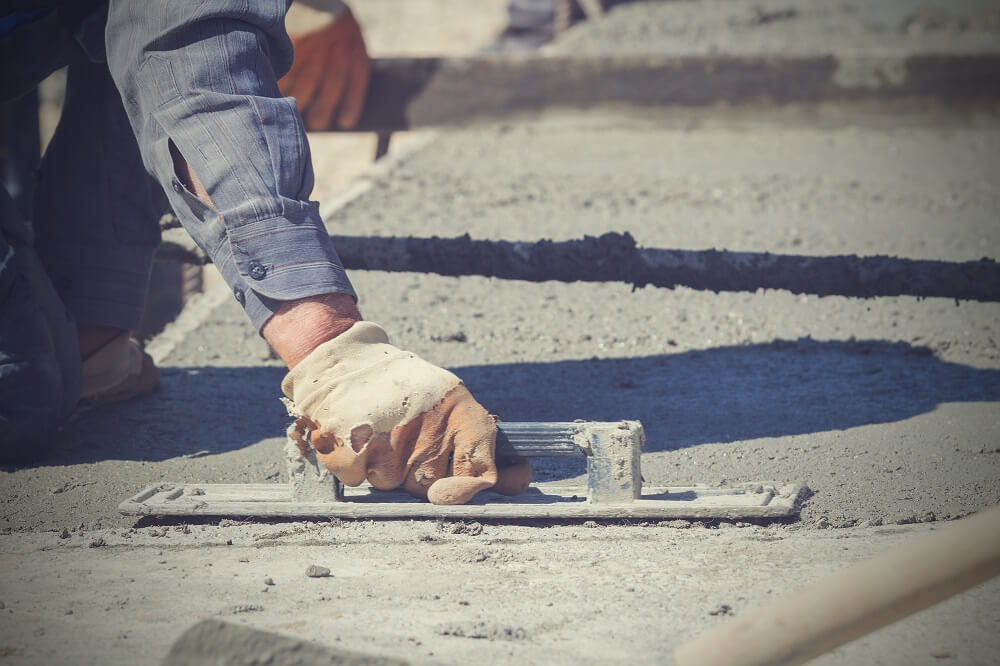 It is an understood fact that you will deal with concrete crack problems during the life of your concrete structures and surfaces. It is vital to take cracks in your concrete surfaces seriously. As the leading provider of concrete crack repair products, our team at Capital Industries is excited to tell you about the top 5 most effective repair methods for concrete cracks.
Epoxy Injections
The use of epoxy injections to repair concrete cracks is a popular method. You can use these injections to bond cracks in expansion joints. It is not a practical solution for dealing with cracks that are many. It is also not a suitable method in cases where you cannot control water leakage.
Sealing and Routing
Routing and sealing cracks in concrete surfaces is another popular option. It is a simple method used in cases where remedial repairs are required. If a structural repair is needed, it is not an effective method. Undertaking this method involves enlarging a crack in the area of its exposed face before filling and sealing it with the material.
Drill and Plug
The drill and plug repair method is used to repair cracks that are vertical and run in a straight line. Key benefits include the fact that it is cost-effective. It is also a quick method.
Stitching
The stitching method is the easiest one to repair cracks in concrete surfaces. These repairs also last the longest. It involves drilling multiple holes along the surface of the crack and then stitching it together using a metal wire.
The Grouting Method
The grouting method is used to repair cracks where water leaks are involved. It is worth noting that it does not structurally bond the various sections that are cracked. After the concrete is cleaned along the crack, grout mesh is used to create a connection with the apparatus used for injection. The crack is sealed with grout, cement paint, or other sealants.
Find Out More About the Best Industrial Floor Repair Products
You can count on our team at Capital Industries for all of your concrete crack repair products needs. Contact us today by phone or online to find out more about our products. Our friendly and knowledgeable staff members are ready to discuss which products will be the best for your specific needs. Call us at 631-298-6300 to learn more.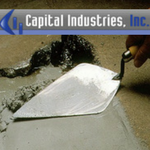 Capital Industries, Inc. is a leading supplier of commercial and industrial concrete repair products. For over 30 years, we have proudly serviced contractors, factories, warehouses and distribution centers for industrial, institutional and commercial customers. We carry a full range of concrete repair materials, including those specifically designed for low temperature areas such as freezers and coolers. Our floor repair products are rapid hardening, allowing you to reopen repaired areas with minimal downtime. All of our products are designed to be used by in-house maintenance personnel and come with an ironclad 100% guarantee of satisfaction.