Providing an Easy Fix for Concrete Floor Repairs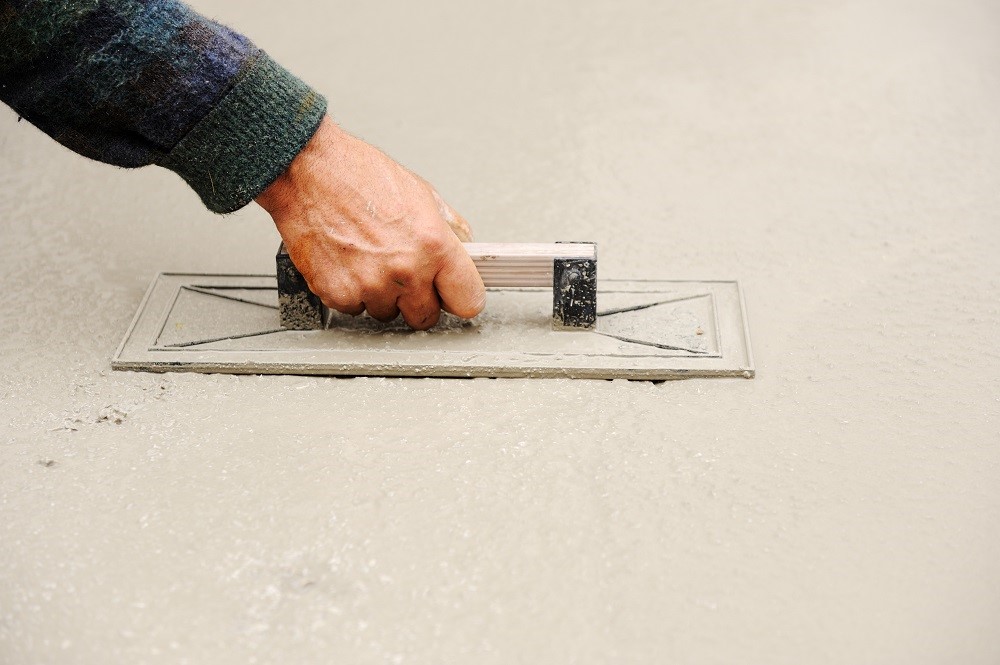 Concrete is by far one of the world's most important building materials. This mixture of pulverized rock and sand fused together with water is found in the buildings we live in, the roads and bridges we drive on and cross over, and in almost anything that's a part of our cities' infrastructure. Because it is flexible in its application and extremely strong after it has dried, concrete is one of the staples of the construction industry.
Concrete Flooring
Concrete's durability makes it a game changer in flooring. Since it can't be scratched or dented, it's the type of flooring that last while making a statement if it's colored or if it's decorated with intricate designs on its surface. With all of the good things that can be done with concrete, it, like most super substances has a flaw: it can crack. Cracking is a natural and almost inevitable part of concrete's life story. Cracking can be caused by changes in weather, issues with the house's foundation, or problems with moisture and water. Whatever the cause for a crack, when one is spotted concrete slab crack repair is needed.
Types of Cracks in Concrete Slabs & Floors
There are several basic types of cracks in concrete floors, but the most common are shrinkage and settlement. Shrinkage cracks are not a structural concern but can be caused by a loss of the concrete's moisture. Settlement cracks result from inadequate site preparation such as a failure to compact fill the slab the concrete is poured on. Concrete cracks can also be the result of the inclusion of shale and iron sulfide.
Concrete floor repair products like KWIK-BOND are a premixed, 100% solid polyester resin-based compound. KWIK-BOND cures hard and bonds securely to concrete surfaces. It is designed for concrete floor repair and can be used anywhere a quick set is required.
Call Capital Industries at 631-298-6300 to speak our experienced concrete repair product experts. We will help you select the right product for your application.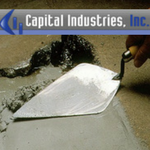 Capital Industries, Inc. is a leading supplier of commercial and industrial concrete repair products. For over 30 years, we have proudly serviced contractors, factories, warehouses and distribution centers for industrial, institutional and commercial customers. We carry a full range of concrete repair materials, including those specifically designed for low temperature areas such as freezers and coolers. Our floor repair products are rapid hardening, allowing you to reopen repaired areas with minimal downtime. All of our products are designed to be used by in-house maintenance personnel and come with an ironclad 100% guarantee of satisfaction.