Creating Safe Industrial Workspaces with Non-Slip Floor Coatings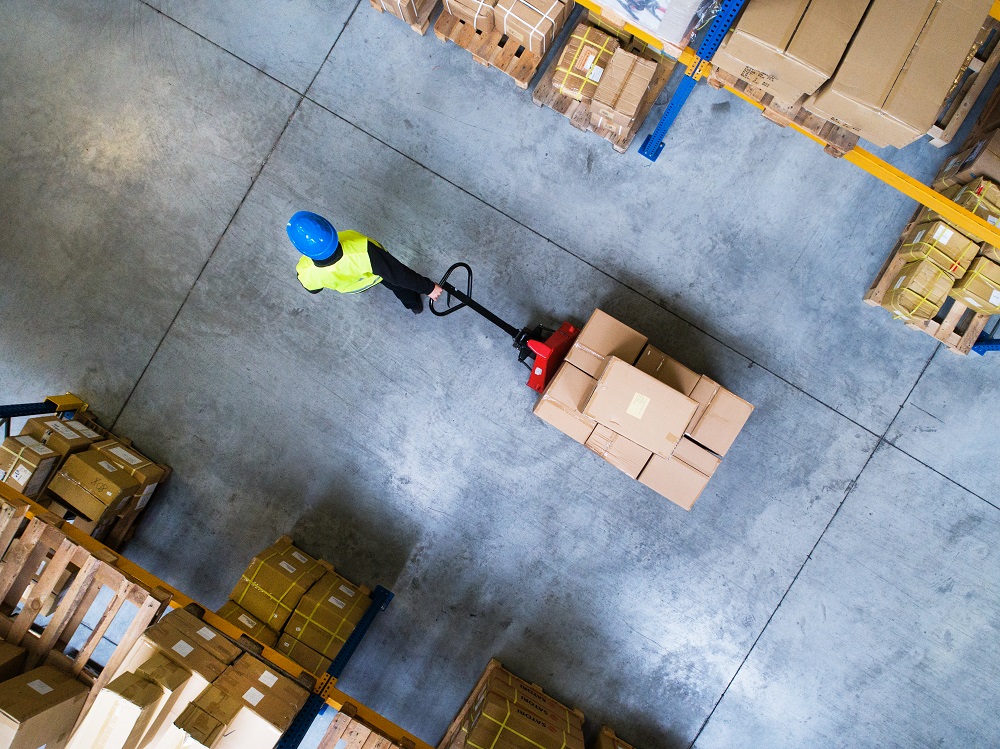 As the owner of a commercial property, you are always looking for ways to provide a safe workspace for you and your employees. The use of non-slip concrete floor coatings is one of the best ways to achieve this goal if you operate a workplace with concrete floors prone to becoming a slippery safety hazard. With this said, there are some key points that you should understand about non-slip floor coatings.
Key Considerations for Non-Slip Floor Options
When choosing non-slip floor coatings for your business's concrete, you must consider both traction and the aesthetics you want to create. Having effective traction is essential in your goal of creating a safe floor, and you also want to ensure that the coating will not be aesthetically unpleasing or difficult to keep clean.
Understanding the Term Static Coefficient of Friction
You also need to understand the term static coefficient of friction which is commonly abbreviated as SCOF. The three variables involved with this term include:
The coating texture of the floor
Whether or not the floor is level
And whether or not the floor is dry or wet.
The Benefits of Installing a Non-Slip Floor Coating for Your Workplace
Many benefits come with installing a non-slip coating on your concrete floor in your workspace. It is a highly effective way to reduce safety risks such as trips, slips, and workplace falls.
Contact the KwikBond Team Today for More Info
Contact our team here at KwikBond today at 631-298-6300 to place your order for high-quality non-slip industrial floor coatings. We have been providing quality floor coating products for more than three decades and would love to speak to you today about the types of solutions we can offer you for your business property.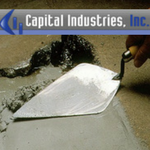 Capital Industries, Inc. is a leading supplier of commercial and industrial concrete repair products. For over 30 years, we have proudly serviced contractors, factories, warehouses and distribution centers for industrial, institutional and commercial customers. We carry a full range of concrete repair materials, including those specifically designed for low temperature areas such as freezers and coolers. Our floor repair products are rapid hardening, allowing you to reopen repaired areas with minimal downtime. All of our products are designed to be used by in-house maintenance personnel and come with an ironclad 100% guarantee of satisfaction.