Concrete Coating Product: KwikBond's Legacy of Safety and Style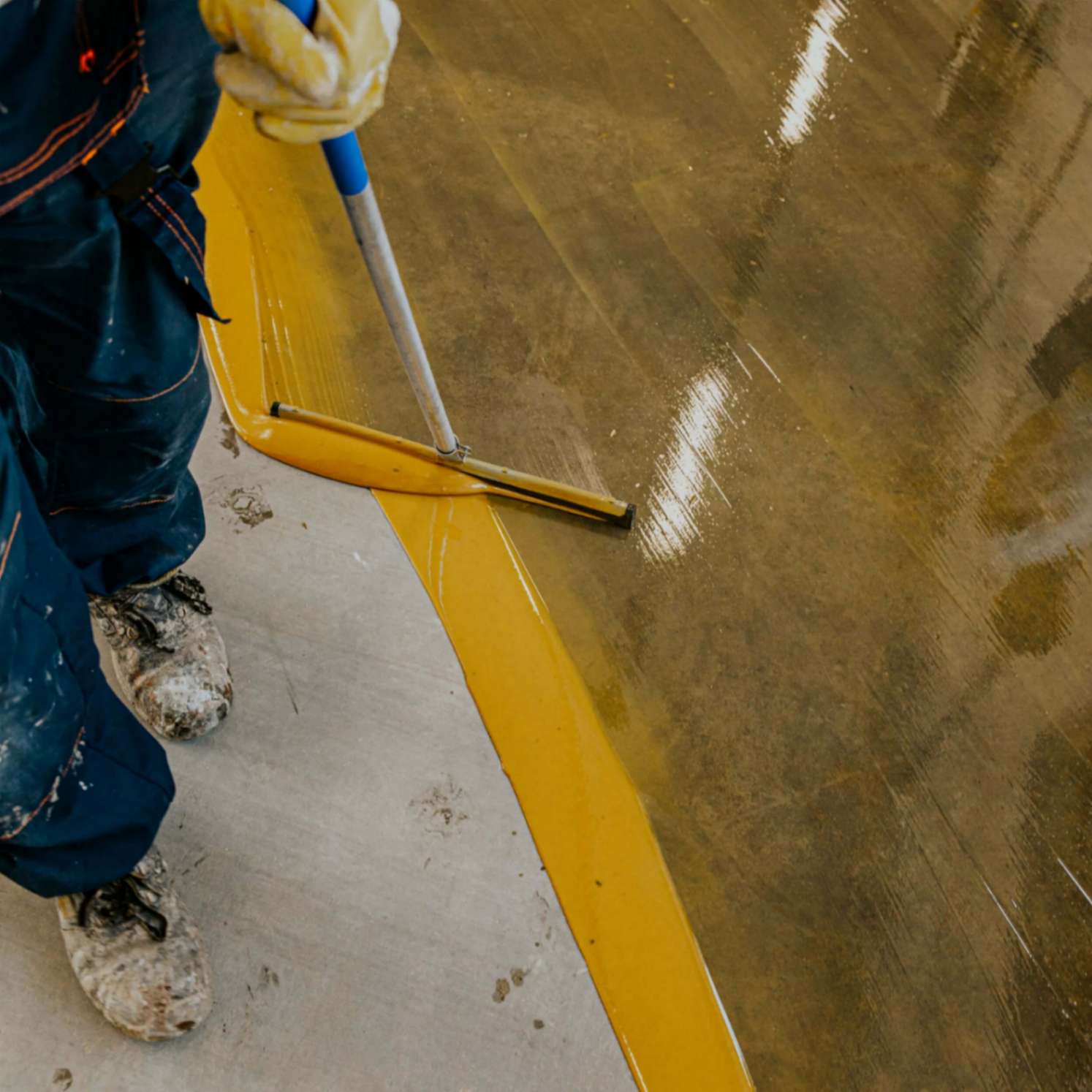 In the busy realm of business, the blend of safety and looks is key. Shiny, sleek concrete floors can boost your place's charm, but can also turn into slippery spots, especially in busy areas. Here comes the hero: special concrete coatings for traction. And leading this shift is KwikBond, your reliable companion for more than thirty years.
Why Commercial Spaces Need Non-Slip Concrete Floor Coatings
 The main factor is safety. Slippery surfaces can cause people to slip and get hurt, putting businesses in danger for accidents and legal issues. Using a special coating that prevents slipping can greatly lower this risk of slip hazard.
These coatings offer more than just safety, they provide an extra layer of protection to floor, guarding it against the effects of regular wear and tear, as well as any accidental chemical spills.
Non-slip coatings offer the advantage of easy cleaning and maintenance. You can quickly mop away spills, dust, and dirt, ensuring your floor remains flawless, reflecting the excellence of your brand.
Versatility in Application
From cold storage rooms to busy manufacturing spaces, these coatings are adaptable and can be used in different environments.
Contemporary anti-slip coatings find the sweet spot between practicality and beauty, making sure your business area appears just as stunning as it functions.
Experience the KwikBond Advantage
Time holds immense value, especially in the business. Our products dry quickly, ensuring repaired and coated areas are ready for use with minimum downtime.
We're all about giving businesses the power to thrive. Our products are carefully designed for in-house maintenance teams, making sure they can be used smoothly with ease.
Our history is founded on excellence and reliability. We're extremely confident about our products, which is why we offer a complete assurance of satisfaction to our customers for our commercial concrete floor coatings.
Elevate Your Business: KwikBond's Stylish, Safe Flooring Solutions
In the vast world of business, even the smallest things matter, including the surface beneath your feet. With KwikBond, make sure your base is not only sturdy, but also safe, fashionable, and exceptional. Because a company that prioritizes safety truly stands out with excellence.
Feel free to reach out to us at 631-298-6300 for any inquiries about KwikBond or our range of products. Our experienced team is ready to provide solutions for all your concrete repair needs. At Capital Industries, we are committed to ensuring the safety and durability of your concrete floor.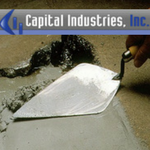 Capital Industries, Inc. is a leading supplier of commercial and industrial concrete repair products. For over 30 years, we have proudly serviced contractors, factories, warehouses and distribution centers for industrial, institutional and commercial customers. We carry a full range of concrete repair materials, including those specifically designed for low temperature areas such as freezers and coolers. Our floor repair products are rapid hardening, allowing you to reopen repaired areas with minimal downtime. All of our products are designed to be used by in-house maintenance personnel and come with an ironclad 100% guarantee of satisfaction.