Commercial Concrete Corrosion and Repair Techniques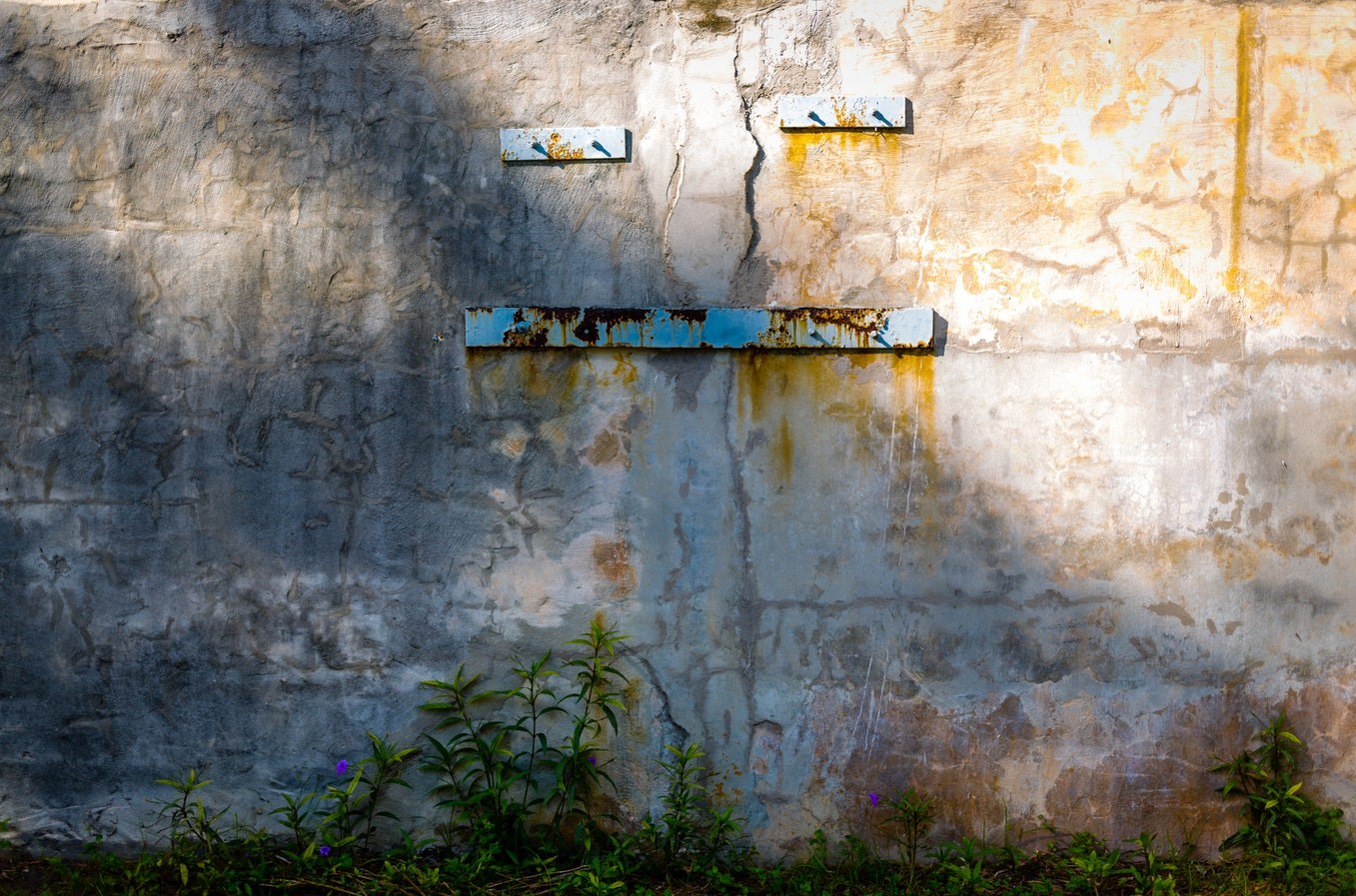 It is vitally important that commercial concrete structures are well protected and checked regularly.  As concrete is porous, corrosion or spalling usually occurs when water or moisture penetrates the concrete, leading to further damage, possibly even corroding or rusting the rebar.  Once evidence of concrete corrosion is apparent, damages left untreated can lead to lofty expenses.
Signs that concrete may be compromised:
– Doors or windows that do not close properly due to deficiencies in the joints
– Surface Damage
– Uneven or Unlevel areas in walls or floors
– Visible Cracks, chips, flakes, or corrosion
Commercial Concrete Repair Solutions
There are proactive repair strategies and reactive strategies to preventing concrete corrosion.  Of course, having a proactive strategy is always the better investment.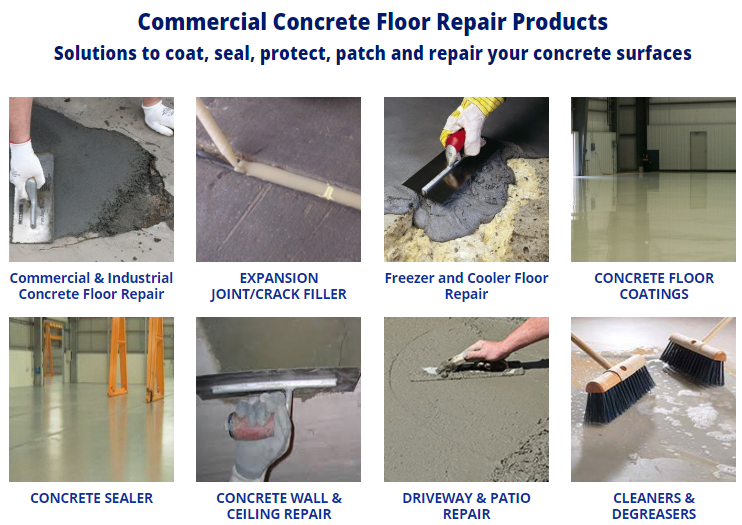 Proactive Strategies to Commercial Concrete Corrosion
One of the most cost-effective proactive strategies to concrete repair is to apply a protective concrete sealer or coating. Capital Industries has commercial grade REPORE concrete sealer and various concrete coatings to match many commercial conditions and situations to keep your concrete safe and protected.
Reactive Strategies to Commercial Concrete Corrosion
Although time and labor will add to the cost of fixing and repairing concrete, Capital Industries has products to get the job done.  Our products for commercial and industrial concrete floor repair, driveway and patio repair, concrete wall and ceiling repair, freezer and cooler repair, and expansion joint/crack repair are some of the most cost-effective solutions on the market.  A reactive repair gives you enough to worry about, let our products resolve your concerns for the future.For more information on freezer and cooler repair products or other or epoxy coatings and sealer for cold storage or refrigerated environments, call us at (631) 298-6300.