Commercial concrete cleaners and degreasers for year round protection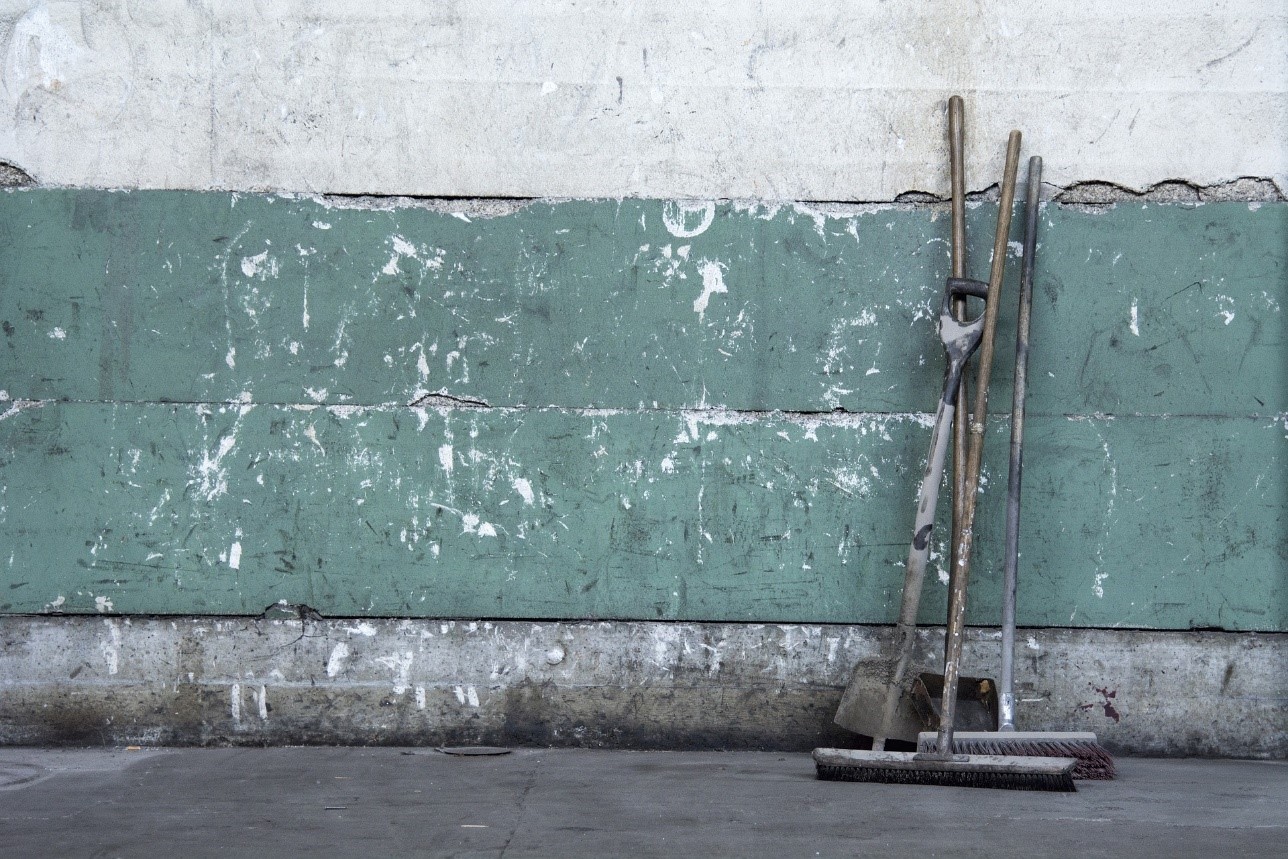 Winter is coming!  It is challenging enough to battle the cold environment, but it can be hazardous if the cooler temperatures begin amassing unwanted residue or makes your surface unsafe or slippery. You need to find a safe and effective product that emulsifies and neutralizes grease and tough grime for protection with each use throughout the year.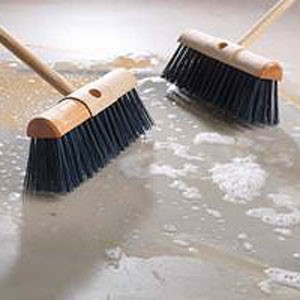 Safely Degreasing and Removing Residue
In winter, sometimes ice melt or calcium chloride (salt) is an issue; for others it is the buildup of stains and other nefarious residue.  One needs a cleaner and degreaser that can properly clean and work on multiple surfaces all year long. Capital Industries has commercial and industrial grade Citra Crystals as a heavy duty cleaner and degreaser of choice.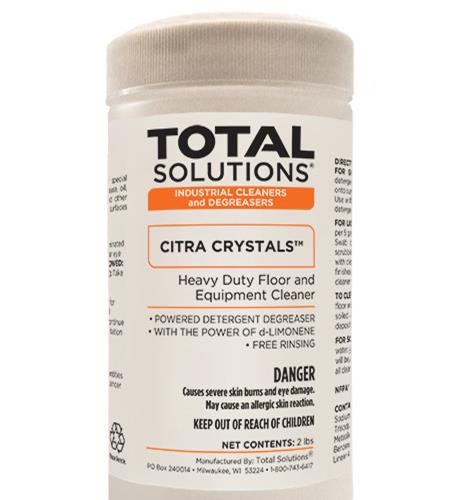 Concentrated Concrete Cleaner and Degreaser
CITRA CRYTSALS is a water-soluble concentrated solution that is designed for industrial areas and to work on a variety of surfaces. This citrus scented high phosphate formula contains non-ionic and anionic surfactants with extra grease cutters and detergents.
CITRA CRYSTALS is safe and effective to use on any surface that is not damaged by water. CITRA CRYSTALS can even work on wood, plastic, metal, and painted surfaces. Biodegradable, non-caustic, non-corrosive, non-toxic and acceptable under all USDA (USDA Code C1) inspection programs, CITRA CRYSTALS is a remarkable cleaner and degreasing solution for concrete.
For more information on cleaners and degreasers as well as concrete repair solutions call us at (631) 298-6300.