What Are the Causes of Concrete Wall Cracks?
Various factors can cause concrete cracks, including moisture, temperature fluctuations, improper handling, and poor construction.
There are many cases of concrete wall cracks that are not apparent when you first look at them. These cracks can appear in concrete floors, walls, driveways, walks, and structural support beams. The causes of cracks include drying shrinkage, subgrade expansion/settlement, thermal expansion, thermal contraction, and applied stresses.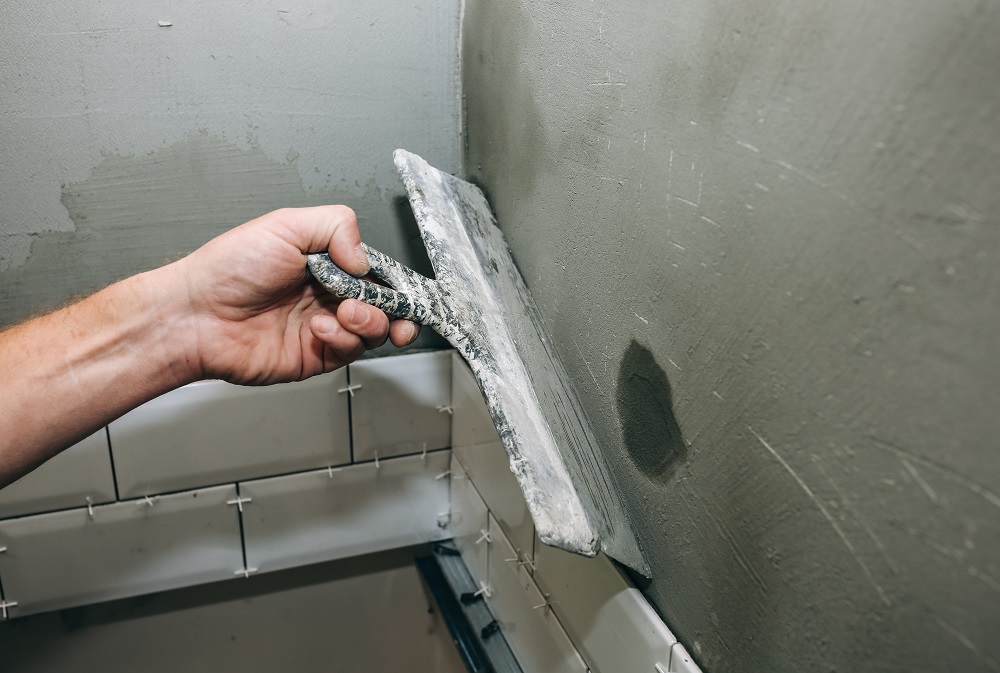 Though it is virtually impossible to prevent cracking, it can be reduced and controlled. When cracks do occur, it is important to repair them using the industry's top wall crack repair products from our team at Capital Industries.
3 Simple Steps to Fix Concrete Wall Cracks
The following three steps are the simple way to fix cracks on your concrete walls using the industry's best concrete wall repair products. They include:
Assemble All Repair Materials and Clean the Area Before Beginning
The first step to repairing your concrete walls is assembling all of your needed materials and cleaning the area you need to fix. The tools that you need for the job include a broom handle or a 2×4 piece of wood. Other equipment required includes a bucket of water, a clean, large cloth, and a container full of wet mortar.
You want to clean the area with a wire brush to remove any loose material and debris. It is also essential to scrape off any loose concrete from the surface of the area. You can do this with a chisel, broom, or a hammer.
Mix the Cement Power and Apply It to Damaged Areas
The second step in repairing your concrete walls is to mix the cement powder and then apply it to the areas that have sustained damage. You should mix the powder to a consistency similar to paste. First, you want to apply a thin layer using a brush and then apply a thicker coat using a brush or roller.
Make Sure to Allow for the Recommended Drying Time
It is crucial to ensure that you allow for the recommended drying time of 24 hours after completing these steps.
Capital Industries Has the Answers to Your Questions About the Best Industrial Floor Repair Products
Contact Capital Industries today to find out more about the best concrete wall repair products. Our contact number is 631-298-6300. We are standing by and ready to provide you with the answers to all of your questions about selecting the right concrete repair products for your individual needs.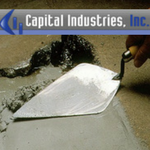 Capital Industries, Inc. is a leading supplier of commercial and industrial concrete repair products. For over 30 years, we have proudly serviced contractors, factories, warehouses and distribution centers for industrial, institutional and commercial customers. We carry a full range of concrete repair materials, including those specifically designed for low temperature areas such as freezers and coolers. Our floor repair products are rapid hardening, allowing you to reopen repaired areas with minimal downtime. All of our products are designed to be used by in-house maintenance personnel and come with an ironclad 100% guarantee of satisfaction.