The Best Way to Seal Commercial Concrete Floors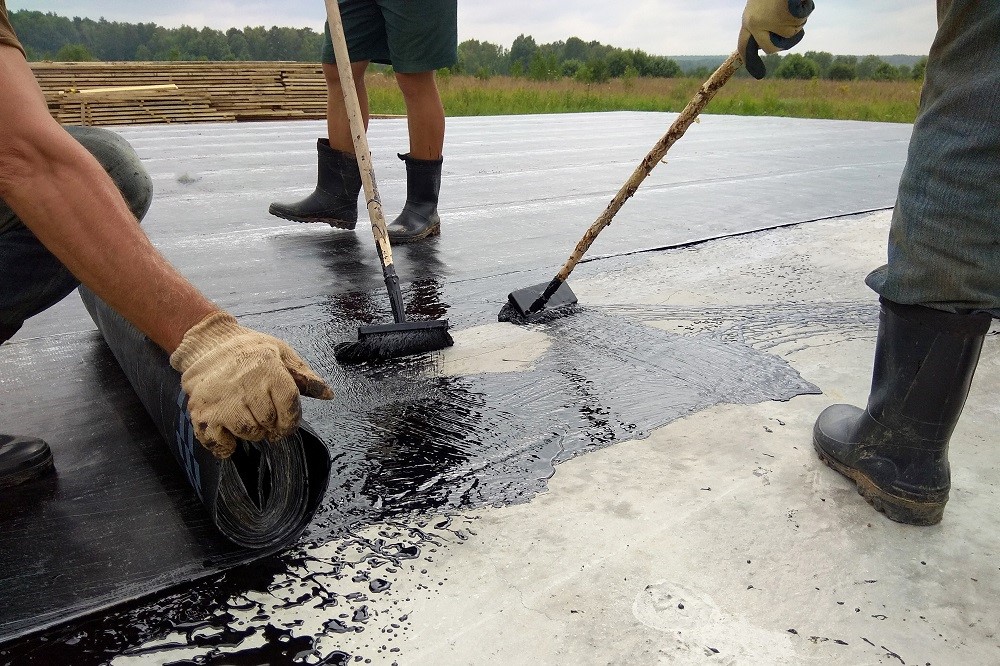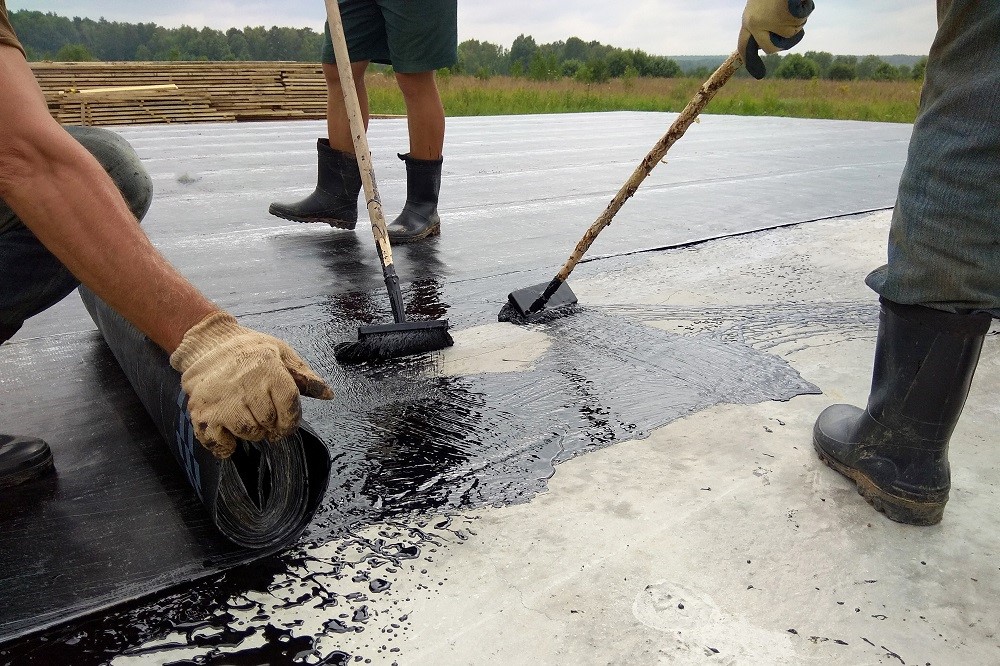 Why Sealant Matters?
Since commercial concrete floors are more prone to scuffs, scrapes, and scratches, it's important to provide them with the best protection available. This is where sealant comes into play. Commercial floor sealer keeps floors in the best shape possible for as long as possible.
Surface Preparation
In order to prep the surface, you must first:
• Remove all furnishings
• Clean the surface area making sure that all dirt and dust has been removed
• Confirm that all grease and oil spills have been dealt with by using masonry cleaner
• Let the treated area dry completely before moving on
• Repair any cracks that could potentially cause problems down the road
Importance of Eliminating Previous Sealants
When sealing a concrete floor, it's imperative that all traces of previous sealants be removed. If this is not done, the adhesion process won't prove to be successful as most sealants aren't compatible with one another.
Additional Tips
Just a few quick tips include:
• Using a commercial power washer if the surface area is outdoors
• Keeping the temperature at a minimum of 50 degrees while applying the sealant and for 24 hours after
Sealant Options
While you can opt to get the job done yourself, it can be a messy and time-consuming task that can go wrong quickly if the floors aren't properly prepared. That's why calling a professional would be the best option. Kwik-Bond will be able to assist you in all your commercial floor sealer needs. From installation to repairs, they have you covered!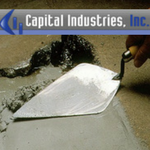 Capital Industries, Inc. is a leading supplier of commercial and industrial concrete repair products. For over 30 years, we have proudly serviced contractors, factories, warehouses and distribution centers for industrial, institutional and commercial customers. We carry a full range of concrete repair materials, including those specifically designed for low temperature areas such as freezers and coolers. Our floor repair products are rapid hardening, allowing you to reopen repaired areas with minimal downtime. All of our products are designed to be used by in-house maintenance personnel and come with an ironclad 100% guarantee of satisfaction.