Advantages and Disadvantages of A Concrete Sealer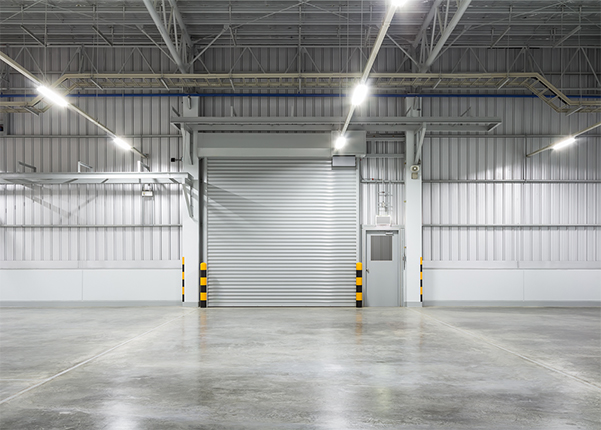 The Benefits of A Concrete Sealer
Applying a concrete sealer is one of the easiest ways to keep your concrete floors protected from daily wear and tear from activity. As technology and chemical formulas have improved, so has the cost effectiveness. There is little reason not to add a sealer to your concrete as we look at the disadvantages and advantageous benefits of adding and applying a concrete sealer.
Disadvantages to Unsealed Concrete
Concrete is porous.  Several environmental factors can cause concrete that has not been sealed to suffer. Mold and mildew can build up and into concrete and cause it to age, crack, and fail.  Concrete that is outside under the sun's harmful heat and UV radiation can oxidize and bake the concrete into flaking and chipping easier.  Frigid winter months can cause buckles, cracks, and shifting due to water moisture constantly cycling between freezing and thawing.
Advantages to Sealed Concrete
Adding an industrial concrete sealer is notably inexpensive and it can add value, protection, durability and further the life of the concrete.  The advantages far outweigh the disadvantages.  Not only will properly adding a concrete sealer slow down aging and weathering, it can also protect against staining, and add aesthetic visual appeal which can only bring more value to your property.
Introducing an Easy to Use Single Step Concrete Sealer
No matter what your issue, we have the concrete repair products you need to complete the project quickly and efficiently.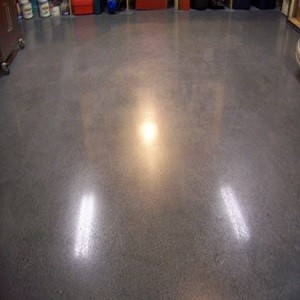 KwikBond suggests our commercial concrete sealer, REPORE. REPORE is the product of choice of many Fortune 500 companies looking for a concrete sealer.  This is a commercial grade single component moisture cured urethane, clear coating and concrete sealer all in one.
REPORE is ideal for areas of high wear resistance. Durable, hard, and resistant to abrasion and chemicals – coupled with a thick protective film to preserve and provide ease of maintenance to applied surfaces. REPORE will stand up to abrasion, water, scuffs, and resists many staining issues caused by gasoline, greases and acids. REPORE is simply the product to use wherever a problem with moisture is under consideration.
For more information on REPORE or other concrete floor coatings or sealers, call us at (631) 298-6300.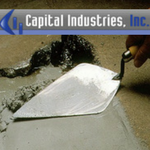 Capital Industries, Inc. is a leading supplier of commercial and industrial concrete repair products. For over 30 years, we have proudly serviced contractors, factories, warehouses and distribution centers for industrial, institutional and commercial customers. We carry a full range of concrete repair materials, including those specifically designed for low temperature areas such as freezers and coolers. Our floor repair products are rapid hardening, allowing you to reopen repaired areas with minimal downtime. All of our products are designed to be used by in-house maintenance personnel and come with an ironclad 100% guarantee of satisfaction.