How To Know If Basement Wall Cracks Are A Sign Of An Underlying Issue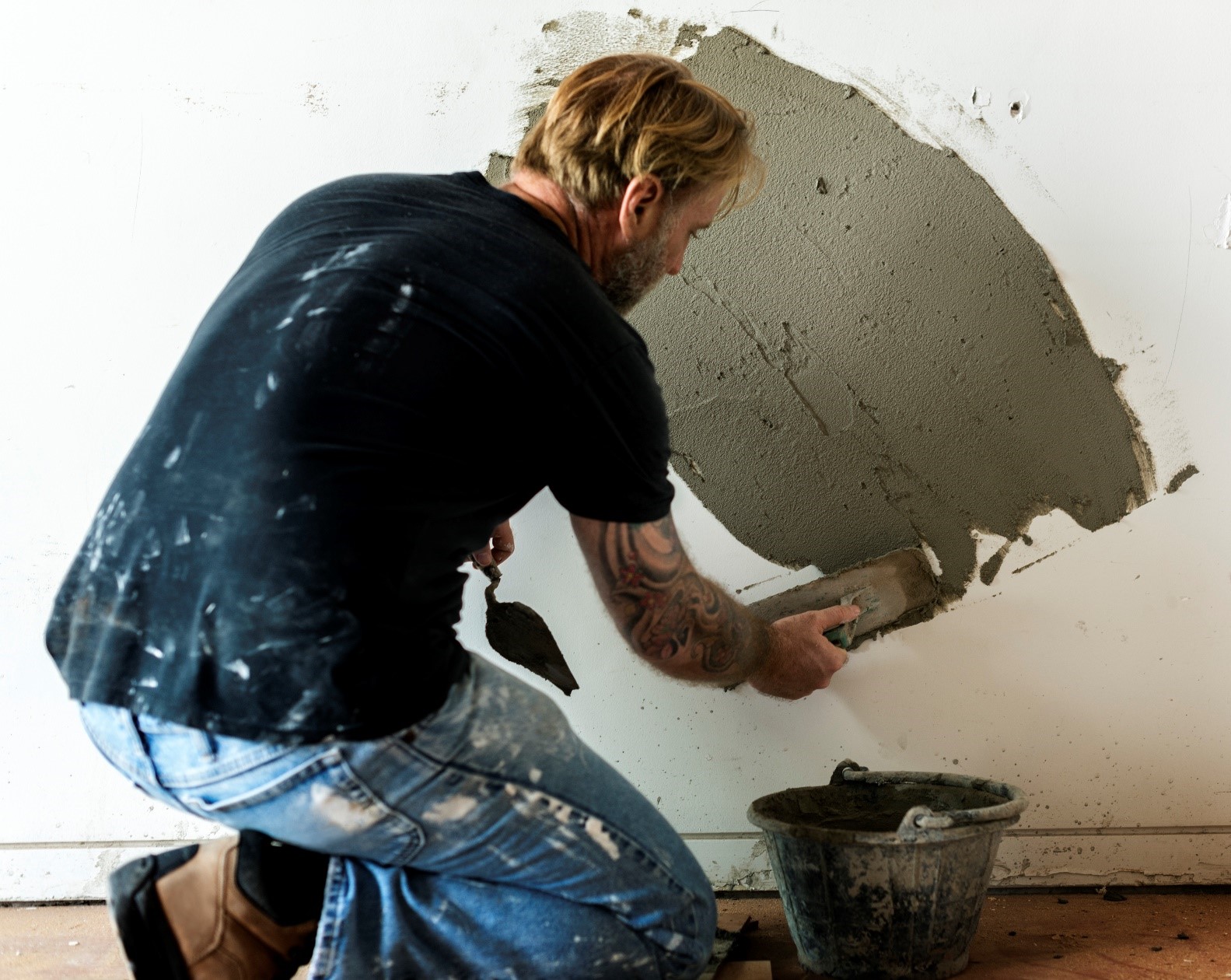 Assessing Cracks In Basement Walls
If you are noticing cracks in your basement walls, it may be time to seek out basement wall crack repair. There are many reasons why cracks may begin appearing in basement walls.
One reason is that changes in temperature and moisture can cause hairline fractures within the wall. However, the cracks are often caused by the plaster naturally expanding and contracting. This process is known as "breathing" which is a normal process and is to be expected.
Cracks That Are From Normal Home Use
Homes that are recently constructed can also experience cracks because the house is settling. If the home is near a busy road, vibrations from traffic can also lead to cracks.
Generally, these cracks are harmless and do not warrant any repairs. However, in some cases they can be serious and may require you to reach out to a professional for their assistance.
Serious Cracks in Your Home
If the cracks appear to indicate a serious structural problem, then you should consider getting to the bottom of the cause. One way to do this is with the help of a professional and to observe houses in the neighborhood to see if they have similar issues or if the exterior of the homes appears to be unkept.
What Fixes Serious Cracks In Your Home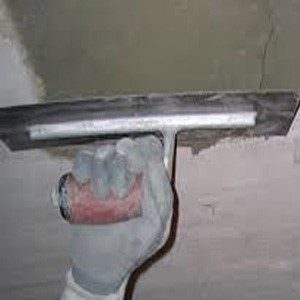 If you discover that the cracks are a serious issue there are many methods to help fix the problem. One beneficial method is VO-500. This is a mixture of acrylic polymer and powder that is used to repair concrete. It has superior adhesive qualities and has water-resistant properties. It can be used on several building mediums including concrete and brick.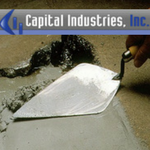 Capital Industries, Inc. is a leading supplier of commercial and industrial concrete repair products. For over 30 years, we have proudly serviced contractors, factories, warehouses and distribution centers for industrial, institutional and commercial customers. We carry a full range of concrete repair materials, including those specifically designed for low temperature areas such as freezers and coolers. Our floor repair products are rapid hardening, allowing you to reopen repaired areas with minimal downtime. All of our products are designed to be used by in-house maintenance personnel and come with an ironclad 100% guarantee of satisfaction.