3 Steps To Follow When Repairing Concrete Cracks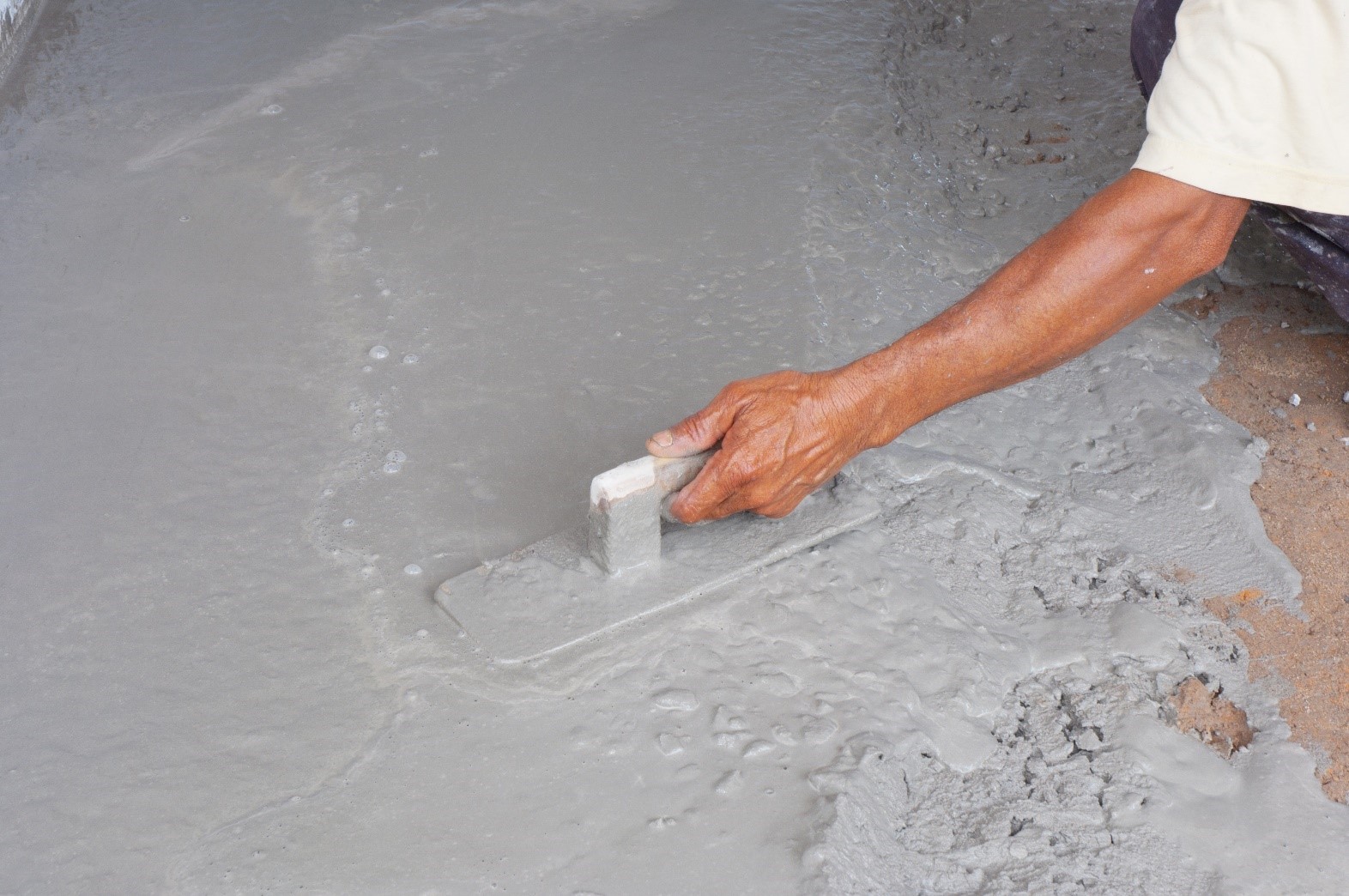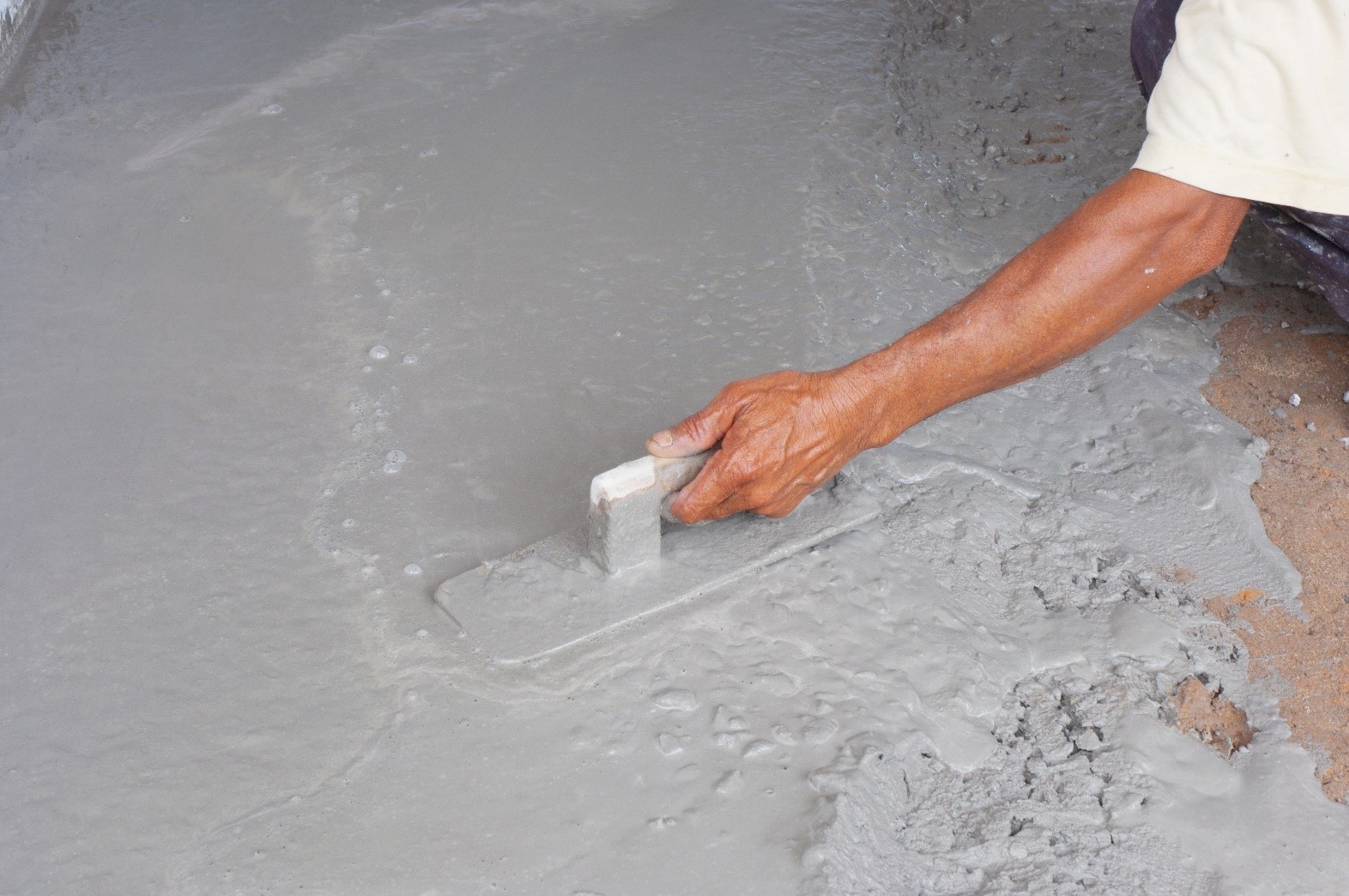 The procedures used in the restoration of concrete will majorly depend on the size and the location of the crack. Such repairs should be done with a lot of care to avoid more damage on the surface. The foundation crack will widen as time goes by which may result in more complications. It's always advisable to familiarize oneself with the crack and know how the crack was formed in order to seal and prevent further cracks from forming.
Steps To Follow When Repairing A Crack
1. Widening The Crack
This is the first step to be done as it creates enough room for concrete crack repair products to be placed within the crack. With the aid of the small sledgehammer and chisel, a wide crack in the concrete is undercut.
The advantage of this step is that it is secure and reliable. Always remove the debris with the use a brush, a damp cloth or vacuum. Get rid of small particles to allowing the bonding between the adhesive and the concrete surface.
2. Patching The Concrete
Mix the concrete crack repair products, if required, to be used in the repair. Bear in mind that each of the concrete repair products has specific instructions from the manufacturer.
For optimum results, the directions must be followed precisely. Begin by tamping the mixture to remove the air pockets trapped between the patching compound and the concrete surface.
3. Finishing
To finish the surface, smooth the mixture using a trowel. Allow some time for the repair product to set. Once it is set, brush the surface to feather edge and ensure that it resembles the rest of the surface.
It is highly recommendable that you seal the patch to prevent it from absorbing stains.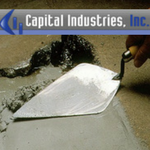 Capital Industries, Inc. is a leading supplier of commercial and industrial concrete repair products. For over 30 years, we have proudly serviced contractors, factories, warehouses and distribution centers for industrial, institutional and commercial customers. We carry a full range of concrete repair materials, including those specifically designed for low temperature areas such as freezers and coolers. Our floor repair products are rapid hardening, allowing you to reopen repaired areas with minimal downtime. All of our products are designed to be used by in-house maintenance personnel and come with an ironclad 100% guarantee of satisfaction.